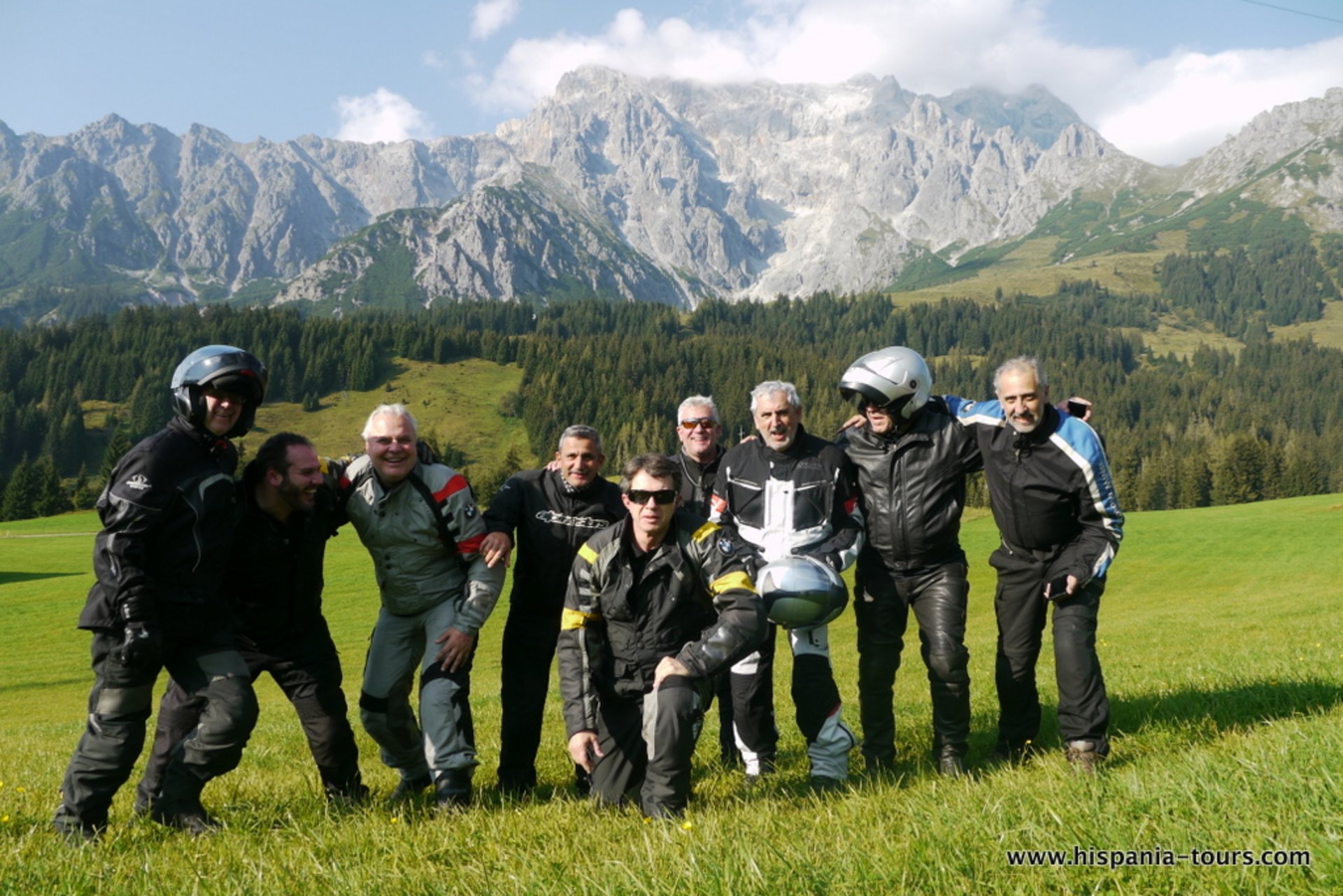 Tour of the Alps - The Brasilian Way
On the Brasilian Way in the Alps with our dear riders and good friends Jefferson, Nelson, Jorge, Pablo, Francisco, Walter, Lauri, Afonso and Leonardo. Fantastic riding through the best alpine roads in Austria, Italy and Germany.
Klick auf das Bild, um es zu vergrößern! / Click on a picture to enlarge!