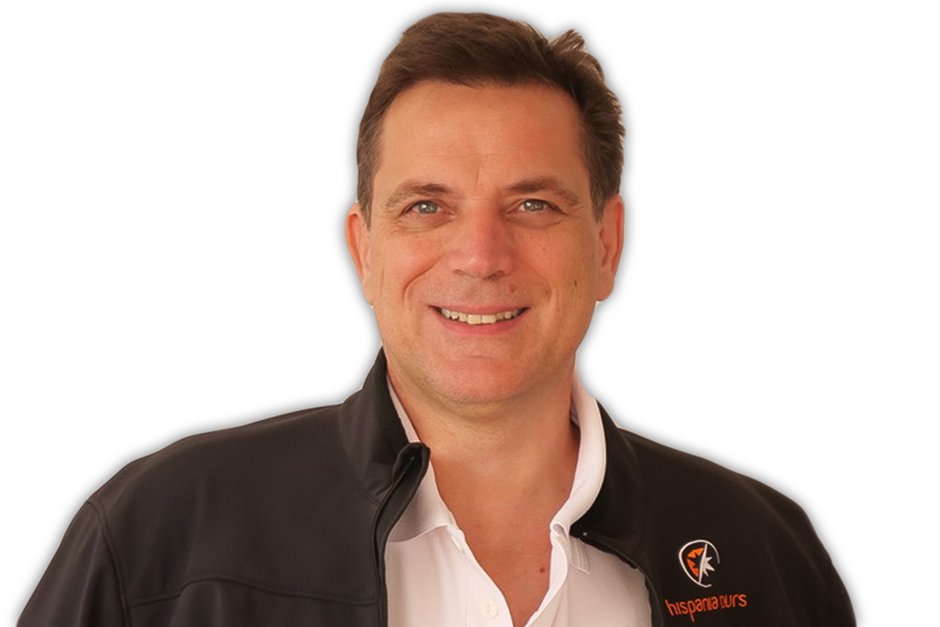 Johannes Suppan
Graz / Austria, 1970
---
Johannes is the mastermind and founder of Hispania Tours. After completing his business administration studies and controller training in Austria, he quickly realised that his working outfit should not be a suit and a tie but rather leather gear and helmet. His passion for motorcycles began in the Styrian hills and increased on tours through the Austrian Alps and later around the Black Sea and in the Himalayas.
Johannes is an ITA certified tour guide and knows the roads of the Iberian Peninsula and Morocco like the back of his hand. Together with the team in Málaga, he is at our clients' disposal with words and deeds.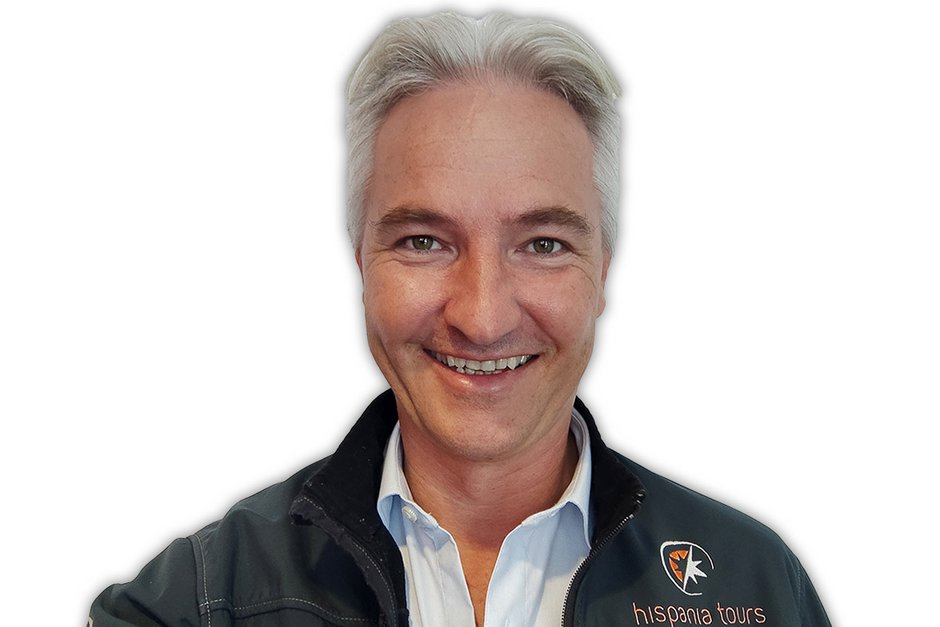 Volker Scarpatetti
Schladming / Austria, 1973
---
Volker is partner at Hispania Tours and also responsible for our marketing and sales activities. He graduated in business administration in Graz and then settled in Spain, where he worked for many years in advertising and multimedia. Volker has been in charge of the Hispania Tours Office in Barcelona since 2008. As an ITA certified tour guide he loves to attend our tours in the Pyrenees, Morocco and the Alps with great attention to detail.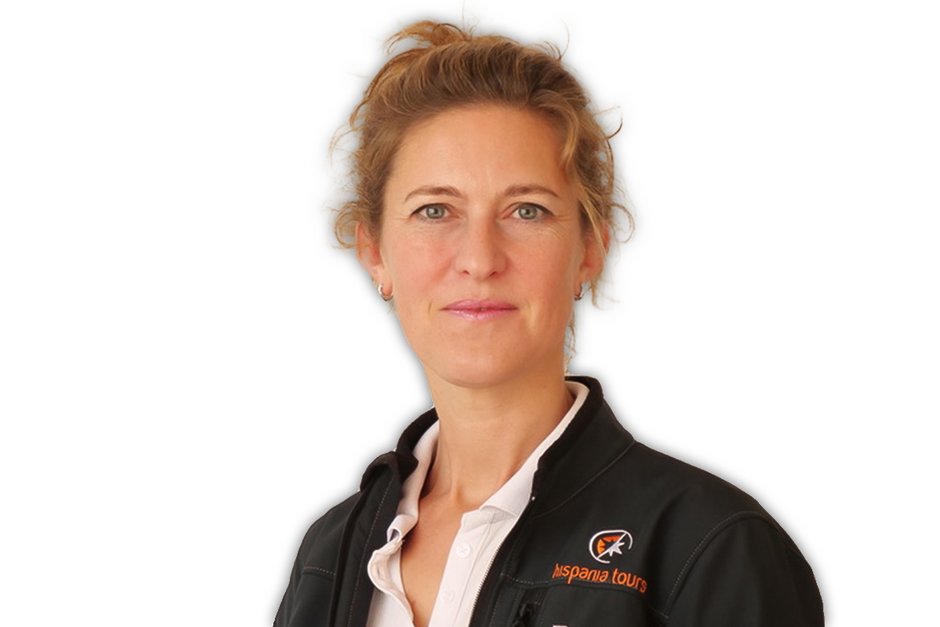 Eva van Waasdijk
Den Haag / Holland, 1975
---
Eva is the good soul of Hispania Tours and has been with the company since 2007. After graduating from hotel management school, she worked for several years at the reception and restaurant of the Amstel and later Okurahotel in Amsterdam.
A language training in Andalusia made Eva interested in motorcycling and Hispania Tours. Since then she has been managing our office in Málaga with great professionalism and empathy.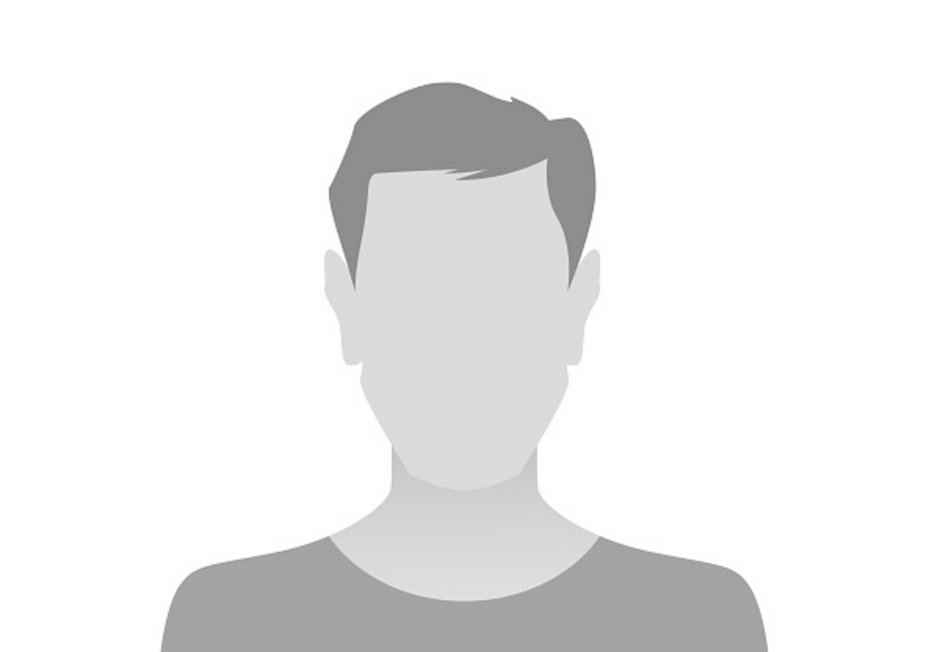 Jesus Gomez Herrera
Granada / Spain, 1964
---
Jesus is in charge of the Hispania Tours motorcycle fleet since 2011. He is a full-blooded motorcyclist, was a motocross rider for 9 years and worked as a race mechanic for 12 years in a variety of disciplines.
At BMW Motorrad he was employed as a factory mechanic for 5 years and now keeps the Hispania Tours fleet in perfect condition with a lot of know-how.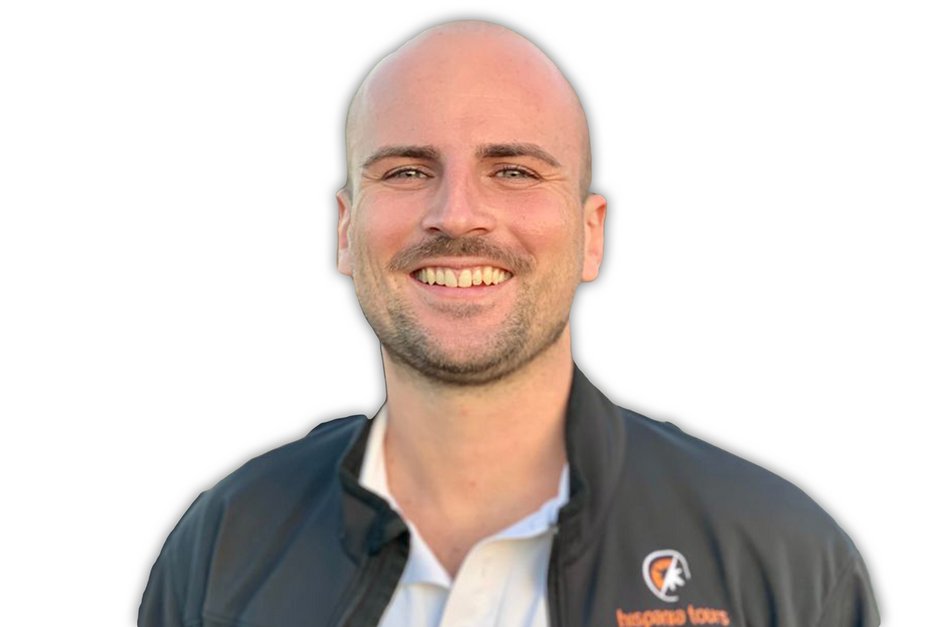 Dominique Suppan
Bremen / Germany, 1993
Dominique discovered his passion for motorbikes at a young age, when he and his buddies were working on and restoring old Puch mopeds in Austria. After high-school he worked in the family business for another year before emigrating to southern Spain in 2014 to complete an internship with Hispania Tours. The short learning period has turned into several years where Dominique has taken over tasks in the vehicle fleet. He is an ITA certified tour guide and also guides our tours on the motorbike and in the tour van. Apart from the touring, he is particularly enthusiastic about getting to know foreign cultures and their languages.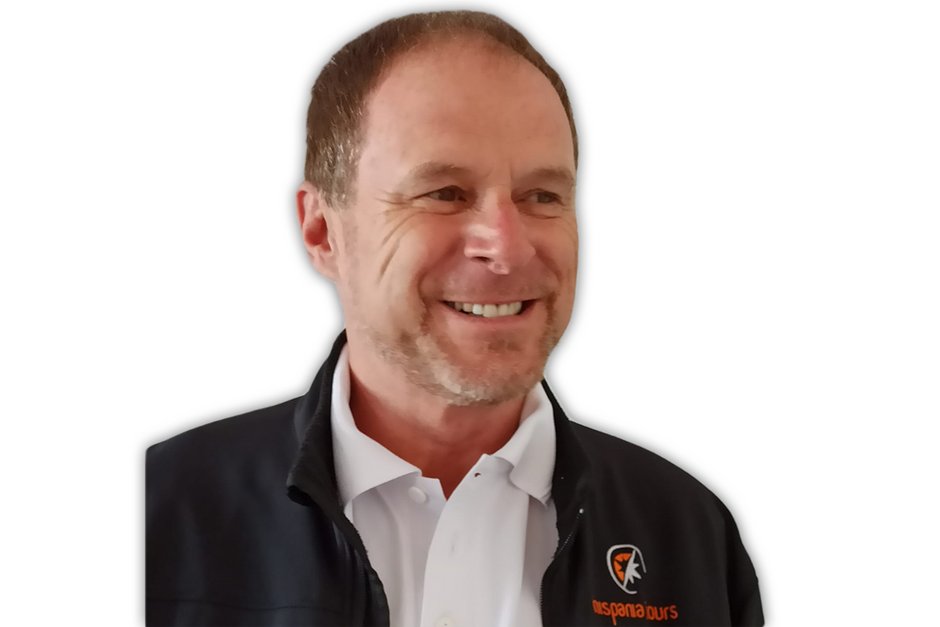 Erwin Lussi-Ludin
Stans / Switzerland, 1959
---
Erwin looks back on many years of experience as a qualified driving instructor for cars and motorbikes with his own driving school in his home country Switzerland. He is also a qualified truck driver and worked in international freight transport for 12 years.
However, the pleasant climatic conditions in Andalusia then lured him and his wife to the Mediterranean coast, where he became aware of Hispania Tours as a customer and tour participant in 2015. The initial "clientele" quickly turned into friendship and since then Erwin has been supporting the team as a tour guide, taking care of transport and accompanying our tours in the support vehicle.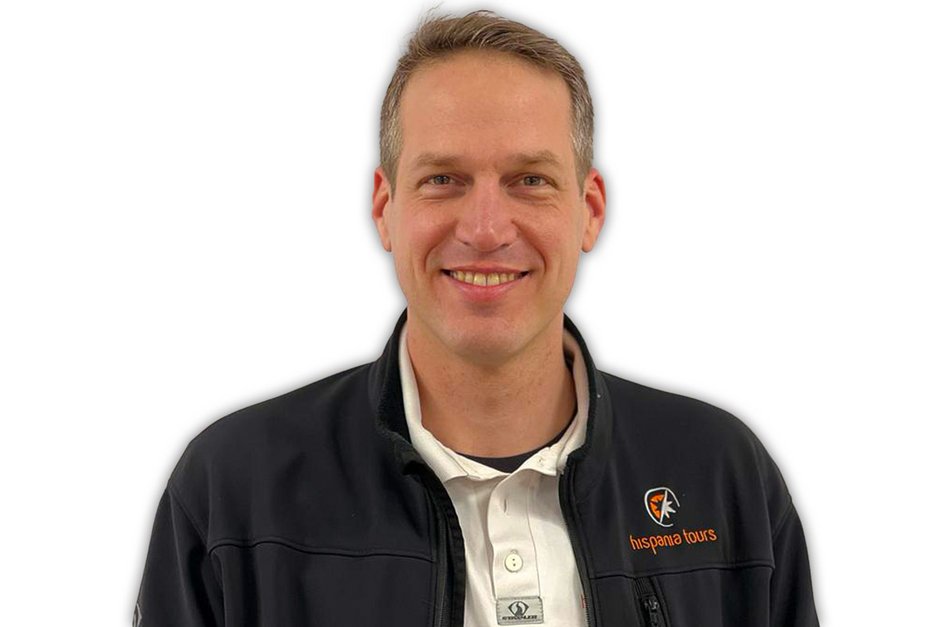 Mark Thiebach
Kerpen bei Köln / Germany, 1979
---
Mark has been part of the Hispania Tours team since 2016 and is responsible for a variety of tasks, including customer service for the handover and return of motorcycles and looking after our fleet.
Marc is not only a passionate motorcyclist, but also a Rhineland cheerful nature. He loves to be on the road and to discover new places. His enthusiasm for traveling and his love for Spanish culture make him an excellent tour guide on our trips. His years of experience have made him a reliable and very competent contact for our riders.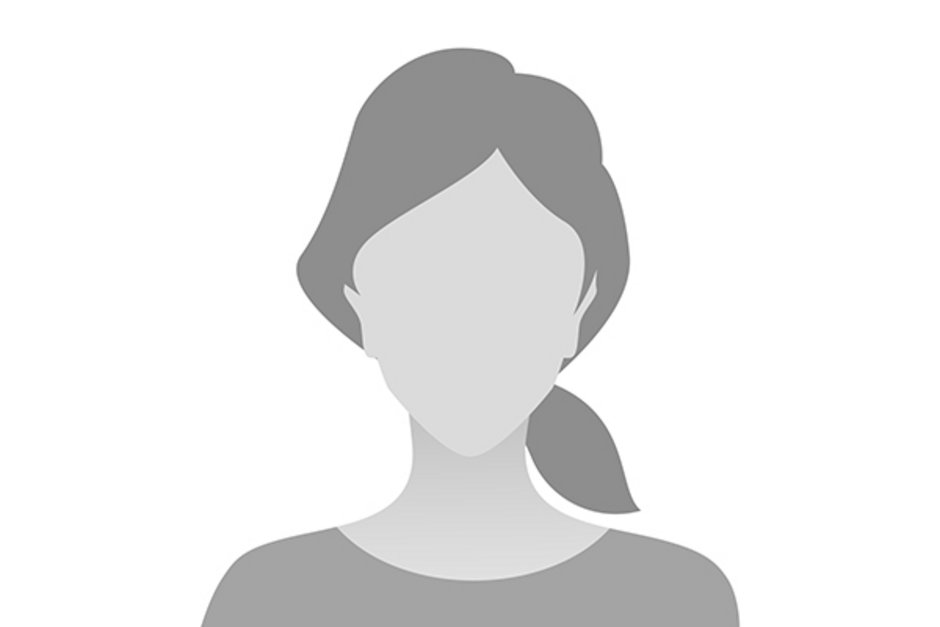 Sonia Muñoz
Schaffhausen / Switzerland, 1979
---
Sonia has always been fascinated by the travel industry and since the end of 2018, she has been able to pursue her interest professionally through her work at Hispania Tours.
After completing her high-school in Switzerland, she worked for her training company. Afterwards, Sonia decided to realise her dream and move to her parents' hometown in Spain. Travelling and discovering new places are her great passions. At Hispania Tours, Sonia is responsible for customer service. She enjoys meeting people from different backgrounds and is very committed to her work.