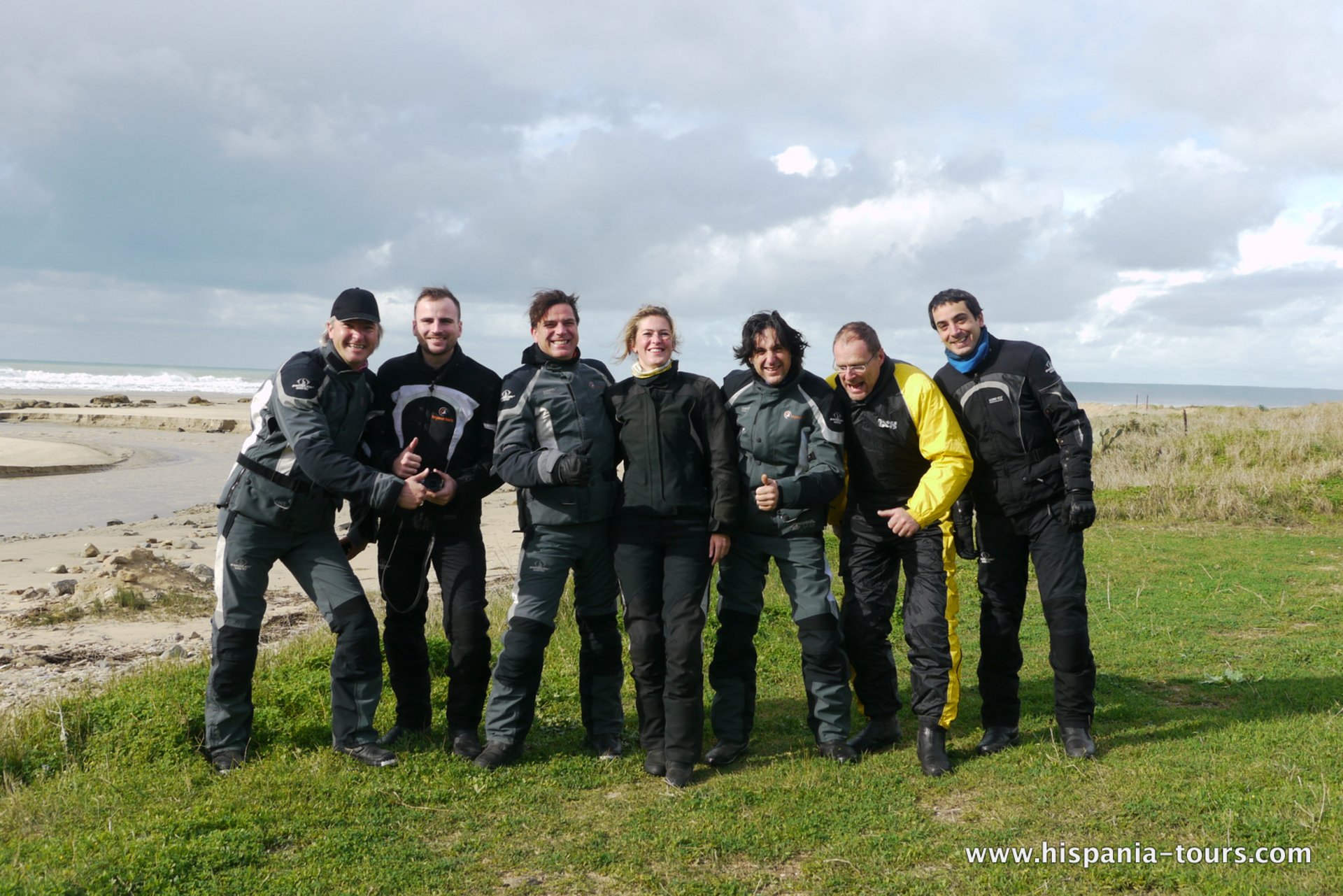 Hispania Tours Weekend 2016
GLORY DAYS - Once in a while we enjoy the company of just our team and go riding on our own. This year we spent a wonderful time for 4 days in Tarifa and the Doñana Nature Park.
Klick auf das Bild, um es zu vergrößern! / Click on a picture to enlarge!